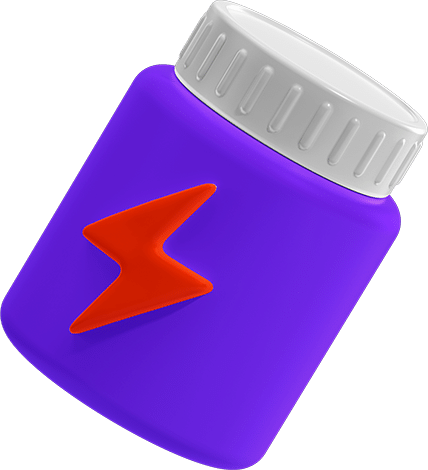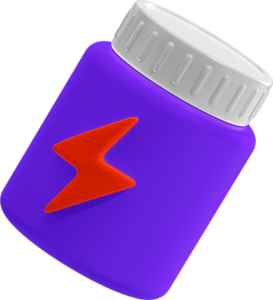 Discover how to get more sales and hotter leads from your SaaS landing page or website homepage.
You'll receive a 10-15 minute Loom video and a written report – both packed with actionable advice to help you…
Tweak your sales copy. Write emotionally impactful headlines and CTAs – even for technical products.


Strengthen your buyer journey. Optimise your page layout to capture and engage more customers.


Improve your positioning. Go beyond 'features and benefits' – make customers care about your brand and product.
'My teardown from Alex was shockingly valuable, immediately actionable and trivial in cost - compared to the six-figure sales increase that I expect as a result.'
* Your teardown will be delivered within three business days.