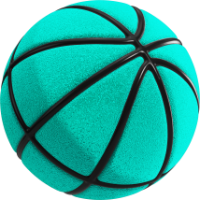 Share your challenge. I'll reply and we can book a call if there's a match.
Great copy can't fix bad products. If you've already launched and struggled to generate any sales then your problem is unlikely to be fixed with marketing.
My projects are a minimum of $5,000. Payment's upfront – and my projects typically book out 4-8 weeks in advance.
I need access to your customers and data. You'll get better results if I can see your analytics and heat maps – and run customer interviews.
Try alex at gorillaflow-dot-com if my form misbehaves.