Hire a SaaS copywriter who can (really) sell your service.
🚀

Get

more sales

and

hotter leads

. Upgrade your SaaS website and landing pages to win more customers - with copy crafted by a proven international sales expert.
Let's disrupt your industry.
So, you need B2B SaaS customers?
Start by hiring a SaaS copywriter who can (really) sell your service.
I closed deals for SaaS platforms and advertising agencies on five continents before I switched to content marketing and sales copy.
Now I blend sales copy with conversion tactics that I've used to pitch, negotiate and close companies, universities and government agencies.
That's why more than 70 SaaS brands have trusted me to write their sales copy – including Adobe and Salesforce.
If you need more sales and hotter leads for your SaaS business, then let's talk.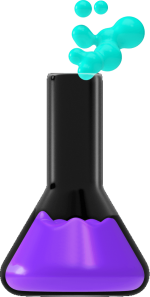 Are you ready for a
proven formula

to win customers?
Sales copy's just the start. Your SaaS brand needs a conversion strategy.
Build proven sales strategies into your SaaS website
Boost your SaaS sales with conversion tactics that I've used to pitch and close hundreds of customers like yours.
Get market knowledge that your business can trust
Reach more customers with the industry knowledge that I've developed while serving global technology brands.
Beat your competition with knockout UX sales copy
Collaborate faster with a UX-focused sales copywriter who was trained and tested by top design and CRO agencies.
Hire a proven SaaS copywriter.
Check out my SaaS sales copy services
Get sales-focused copy and content strategy for your website and videos.
Explore the SaaS sectors that I serve
FinTech, PropTech, consumer tech, engineering and many more.
Discover my favourite technology solutions
Artificial Intelligence, cloud computing, IoT, automation and beyond.
Do I deliver results?


Just ask my clients.
Your sales copy can multiply every advertising dollar. Let's make it count.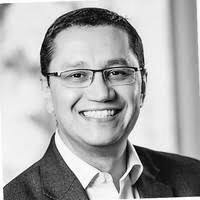 Global Marketing Director
Bitbar (acquired by SmartBear)
askporter (Google-backed)
Make your SaaS hit harder.
Are you ready for more sales and hotter leads?
Drop me a message and share your business goals.
Let's take disruptive action.
There's no time like now.
Your customers, competition, and market won't wait. So let's get started.
1. Book your call
Let's talk and explore your product, market, audience, and goals to see if there's a fit – with a free call.
2. Book your project
I'll quote your copy and strategy. It's a 50% deposit to reserve your space – usually 4-8 weeks later.
3. Let's consult
We work through my consultation process to understand your audience, product, and goals.
4. Get a strategy
I plan your project – with a buying journey, conversion strategy, and content skeleton for approval.
5. Get your content
I write, edit, and deliver your copy for approval. You settle the 50% delivery payment and get two revision rounds.
6. Let's optimise
I liaise with your designer and analytics lead to optimize and adjust your copy for maximum performance.
Are you ready for growth?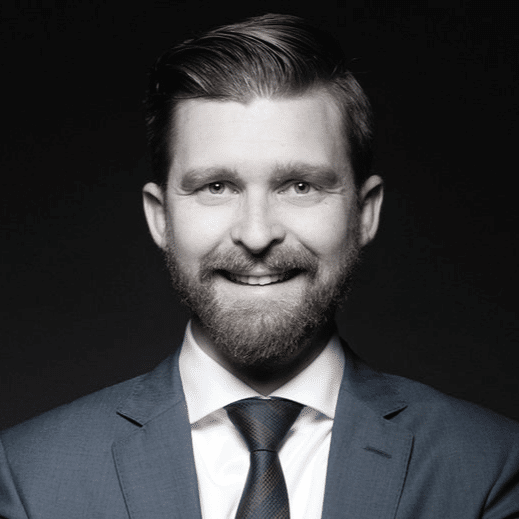 Director of Investor Relations
So, you want more sales and hotter leads?
Great. But are you – really – ready to invest in strategy and sales copy for your SaaS product?
No one can sell a product with a poor market fit.
But if you're confident that your product's ready to grow, then let's talk.
I'll do my best work with full access to your team and customers. And there's an extensive strategy stage before I'm ready to write a single word.
I typically book out 4-8 weeks in advance and have a minimum project cost of $5,000 USD.
Are you ready to win more customers?