Hire a SaaS copywriter who can (really) sell your product.
I'm a SaaS copywriter and former international sales executive who closed deals for SaaS platforms and advertising agencies on five continents.
That's why brands like Adobe and Salesforce hire me for copywriting and content strategy.
If you need more sales and hotter leads for your SaaS business, then let's talk.
Alex Napier Holland
GorillaFlow
Buy conversion-focused content for your cutting-edge company.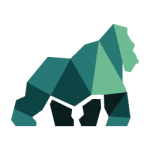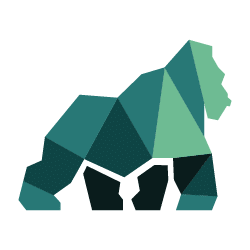 Splice sales strategy into your SaaS website.
SaaS copywriters love to talk about sales psychology and conversion strategies.
But how many have sold software to customers like yours?
I was trained to pitch and win deals with business leaders, politicians, and university academics around the planet for SaaS brands and advertising agencies.
Now, I blend my copywriting skills and deep knowledge of B2B technology markets to drive sales for some of the world's biggest SaaS platforms.
Make your SaaS hit harder.
If you're ready to upgrade your SaaS website or advertising campaign with powerful sales copy that can drive more sales and hotter leads, then let's talk.
Ask my clients just how much they love my SaaS copy.
'Alex nearly doubled our product demos and increased both our trials and revenue. Working with him was not just profitable, but an outstanding experience. His writing asks the reader the right questions. He also went the extra mile and helped with SEO insights and recommendations on design. I highly recommend him if you are a SaaS company looking for growth.'
'Alex's ability to sell technology solutions using human language helped the launch of our property management app tremendously. He worked on our initial investment pitch and wrote our punchy new website homepage. I totally recommend him for SaaS sales copy – especially if your product uses artificial intelligence or machine learning.'
askporter (Google-backed)
'For over a year Alex helped Bitbar with countless pieces of content and eBooks, which drove more traffic and contributed significantly for trial sign-ups to our mobile test platform. He made complex technologies – like our AI-powered app test automation feature – sound simple, exciting, and relevant to engineering leaders.'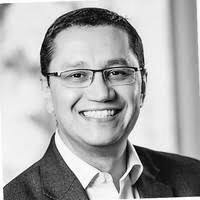 Global Marketing Director
Bitbar (acquired by SmartBear)
'Writing good copy isn't easy, but working with Alex was a breeze. He did his homework to understand our objectives, helped tailor our narrative to investors, and worked fast to meet our deadline. Copywriting shouldn't be an afterthought as it's a critical piece for maximum results and with Alex on our team we will continue to get it right.'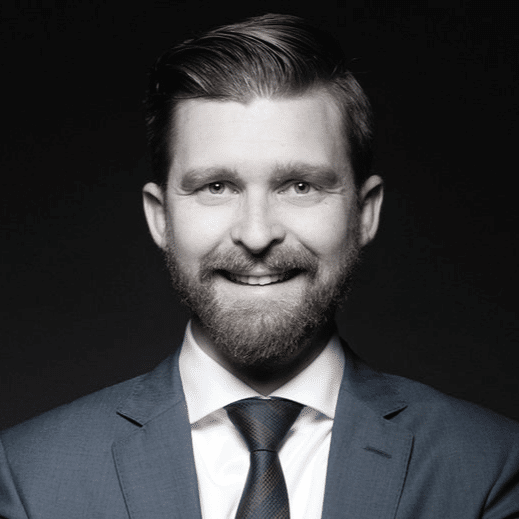 Director of Investor Relations
'As a product designer, it's important that our website expresses the innovation that goes into our design. Alex understood exactly what we needed and his copy has transformed our ability to pitch our product benefits and drive online sales.'
'Alex creates fantastic advertorial content that our clients love. It's great being able to hire someone who not only writes great copy – but has expertise that spans international business, EdTech, and building sales funnels.'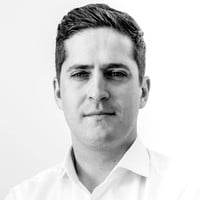 Share your business goal or challenge with a SaaS copywriter.
I'll reply with helpful suggestions and we can book a call to explore some solutions for your SaaS business.