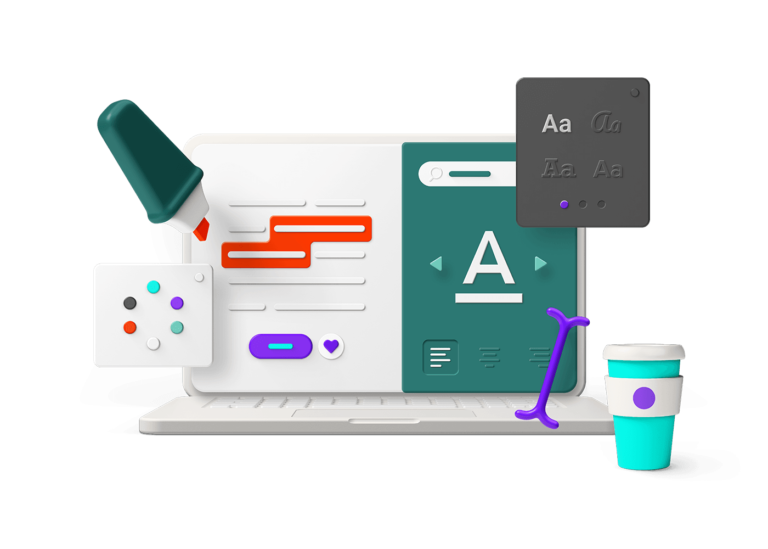 Pick your weapon.
Lock and Load.
Let's get straight to the point.
You need copy that's built to sell.
SaaS Landing Pages
Get maximum performance from every advertising dollar with a page that's designed to drive sales.
SaaS Website Content
Transform your visitors into hot leads and cold cash with a purpose-designed buying journey.
SaaS Content Strategy.
Upgrade your SaaS brand's ability to stand out and make an impact with a tailored content strategy.
SaaS Film Scripts
Captivate and convert your visitors with a story that sells them your product, brand, and vision.
Get conversion-focused content for your cutting-edge company.