Buy website content that puts your technology company on the map.
 Are you struggling to plan and write a website from scratch?
 Is your dry shopping list of services begging to be transformed into exciting copy?
 Are you unsure how to build a purchase journey that turns traffic into sales and hot leads?
 Do SEO, keyword research and conversion seem like a dark science?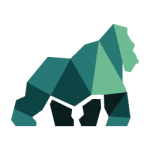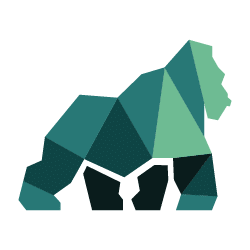 I craft website content that builds relevant traffic and warms it into leads for your technology business.
Launching a SaaS platform with cutting-edge AI technology, or an exciting new drone that will capture ground-breaking cinematic footage is an awesome feeling.
But it's a real buzzkill when you realise that no-one knows or cares about it.
Lighten up. All you need is a sales copywriter who loves tech.
We get it. 
You need a website to drive business goals like signups, sales and lead generation for your technology business.
It's true that advertising and publishing platforms like Facebook and Medium are powerful tools to target customers and build your brand's presence.
But you should funnel customers through a buying journey that you control, wherever possible – and a well-designed website is 
Sadly, technology websites often miss their mark.
What do writers get wrong with tech-sector website content?
Using dry language that fails to excite readers.
Listing product features instead of end-user benefits.
Targeting the wrong audience or stage of the purchase journey.
I blend tech-sector expertise with sales psychology and copy-chops to craft content that drives traffic and generates leads for your technology business.
I've worked with a string of agencies and have a tonne of experience building WordPress sites, writing copy for wireframes and collaborating with CRO consultants, marketing directors, UX designers and fellow content creators.
Hire me and I will hit the ground running.
Designed with sales strategy in mind.
Your website content has to build and nurture traffic until it's ready for conversion.
But it's tricky to hit this combo if you're a tech company that sells complex solutions to sophisticated end-users.
So choose the easy option – just hire a tech-sector content specialist.
I can craft website content that will:
Target search queries made by your ideal potential customer.
Build traffic that's relevant to your business and product.
Guide visitors on a buying journey that builds trust and respect in your brand.
Entertain, engage – and pitch your technology solution.
Prepare your visitors for conversion.
Hand over your website content and I'll craft simple, effective pages that target, excite and convert your audience into new customers.
For a complete content strategy you can add ongoing blog content to build your brand's online presence and landing pages that will drive sales and lead generation.
A magical content formula ✨