Email funnels that your customers will actually enjoy.
🔫 Are you shooting email funnels from the hip?
😔 Do your existing customers feel distant and unloved?
🧹 Have you got a long list of leads that's getting dusty?
🤩 Are you struggling to craft emails that excite tech-savvy readers?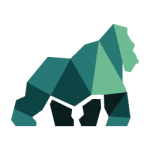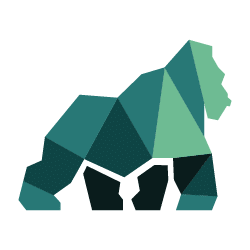 I write email marketing funnels that build warmth, trust and sales for your technology brand.
Email marketing lurks at the back of many marketing managers' minds.
You know it's important and offers higher ROI than any other marketing strategy. But it seems like a massive time-sink.
So, you ping-out the odd company update and special offer.
Perhaps you get a few sales on Black Friday or at the end of the financial year – but most of the year it's hit-and-miss. Especially as you're worried about being too pushy and getting dreaded unsubscribes, or even SPAM reports.
So how do some companies achieve the awe-inducing performances that keep cropping-up in marketing industry newsletters?
Simple. They invest in a dedicated email marketing copywriter for their sector.
So you've probably fired-off emails to your customers with the odd 
Or.. got a list
Email funnels that get the love 💌