Blog articles that make smart people fall in love with your technology brand.
 Does your tech company need regular, high-quality content?
 Are you trying to build your brand's online presence?
Do 'vanilla' bloggers struggle to understand your complex solution?
 Is content strategy a headache that you'd happily outsource?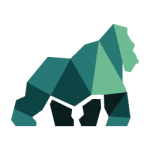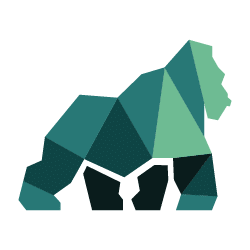 I write blog articles that target your ideal customers and build their trust in your technology brand.
Imagine being able to chat with every potential customer for your technology business that uses the internet.
You could offer them free help and advice to build their trust… then subtly name-drop your solution – and an exciting free trial or special offer.
Blog articles are the perfect way to kickstart a friendly conversation with potential customers and drive relevant traffic to your website.
However, it's tricky to strike an upbeat and conversational tone about complicated tech solutions.
So, tech-sector brands often serve-up a weird mix of:
Tedious reports about company events. Yawn!
Dry lists of new technical features.
Abstract thought leadership pieces that confuse readers.
All of which fail in the same way – they're irrelevant to the pain-points that your target audience are experiencing.
To win their influence and loyalty you need content marketing.
'Content marketing is using digital content to solve the same problems for your audience that your technology does.'
Your audience use search engines to find solutions to their problems.
I create blog articles that target the
your potential 
Business-driven blog content