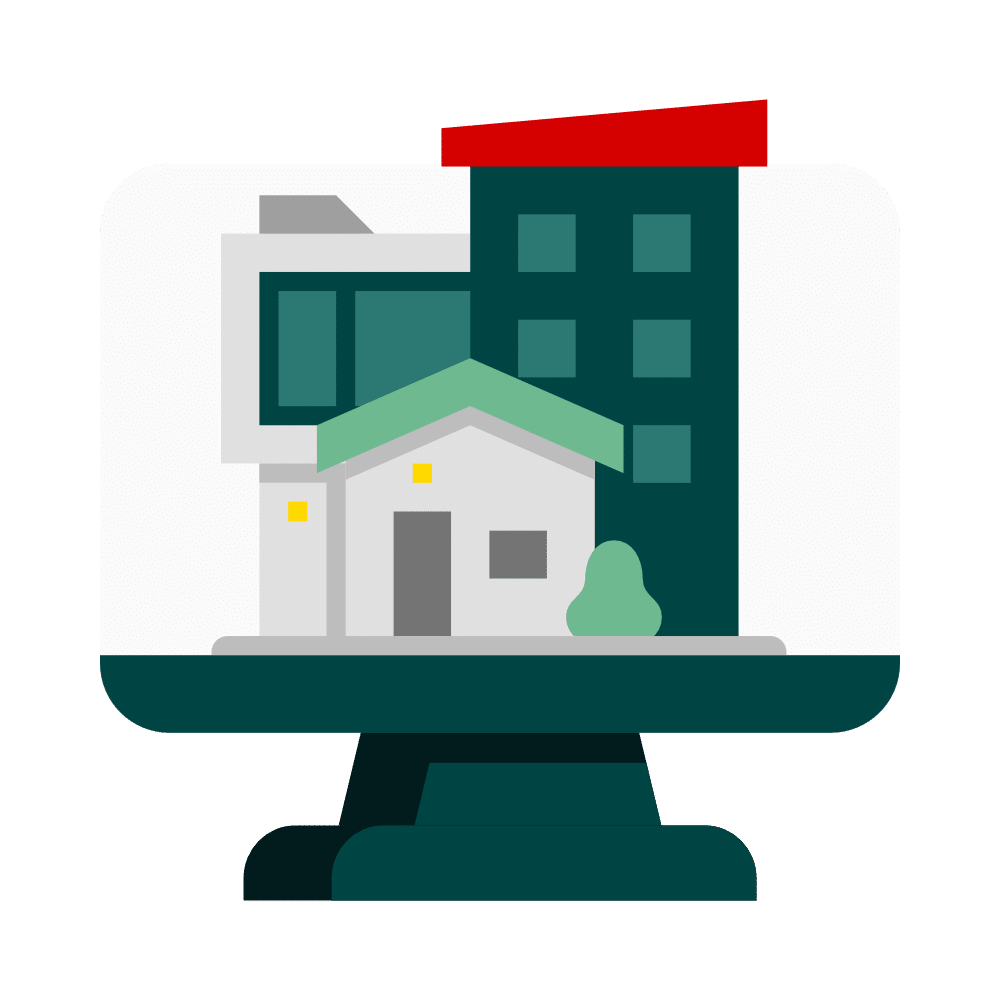 anow website copy 50% deposit
Website Copy for Appraisers Now LTD.
Consultation and copywriting delivery for anow's new website.
Deliverables (subject to review):
Homepage
Who Its For?
Pricing
How It Works
Why Us
3 Landing Pages for paid traffic
Includes consultation and research.
Total project cost is $4,500.
50% deposit to commence work is $2,250.
Remaining 50% due within 7 days of delivery.